About the Artist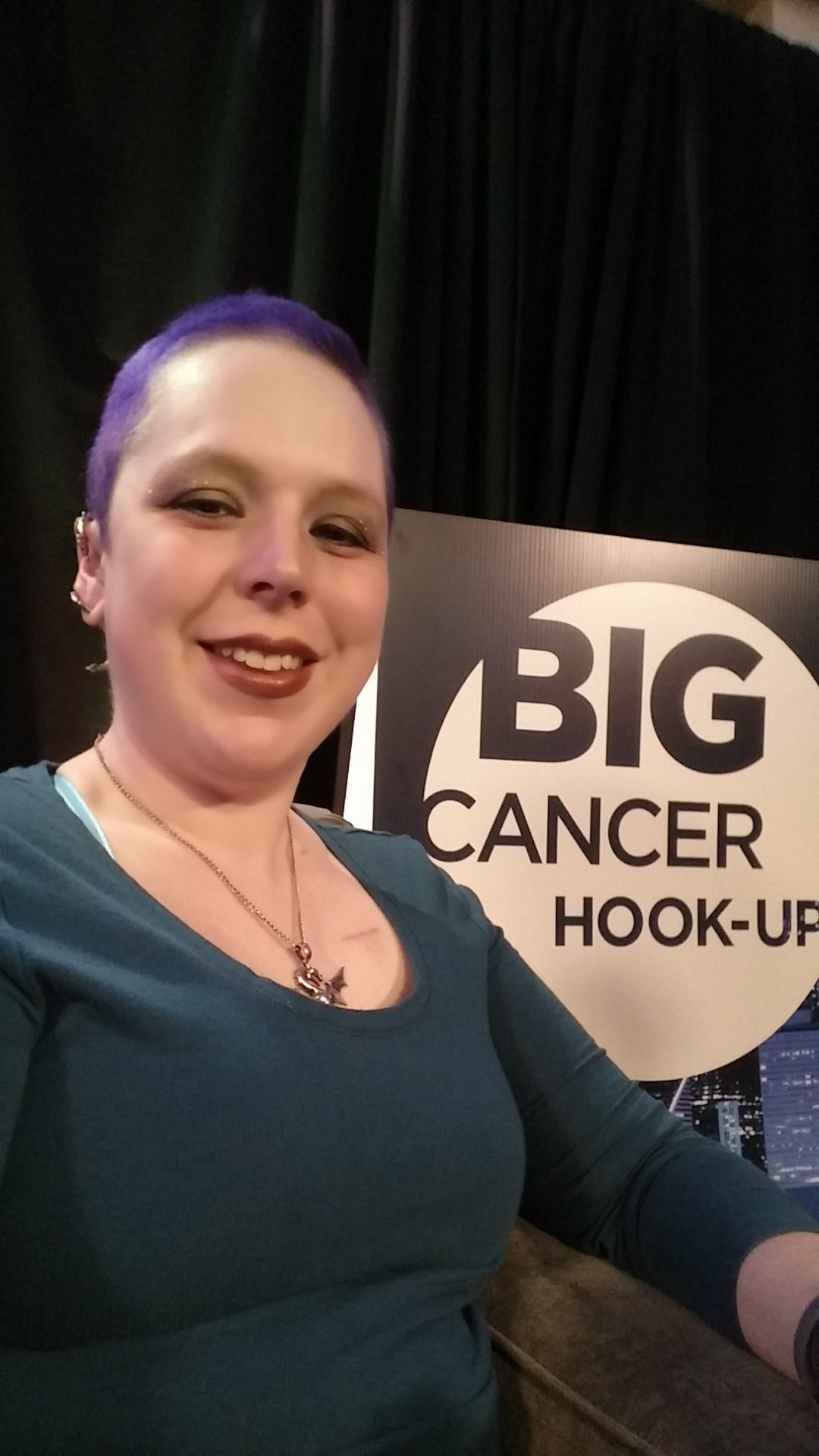 Julie (Brownell) Michaud has been drawing since she can remember.  She has always loved mythological creatures and enjoyed bringing them to life on paper or canvas.

Julie first started making colouring books to help support YACC (Young Adult Cancer Canada). She was diagnosed twice with
breast cancer, stage 3B in 2010, and stage 4 in 2015.  YACC has always helped support her and her family, so she wanted to put her
talents to use in helping them.  She created her first colouring book: Chloe's Colouring Book Volume 1, starring her creation Chloe the Cancer Cat. 

Now she would like to introduce the world to her new line of colouring books: Legendary Colour, featuring creatures originally hand-drawn awaiting your markers and coloured pencils.
For more information on YACC please visit their website at www.youngadultcancer.ca